History
The Rayplicker development project was born in response to a daily need for a dental surgeon. For years, the field of dental aesthetics has been looking for a reliable and objective solution to measure the color and translucency of teeth.
It is therefore in collaboration with the Xlim laboratory and after an incubation period within ESTER Technopôle in Limoges that this project led to the creation of the Borea company in June 2013. Since then, the complementary skills of each of the players in the project made it possible to imagine a complete solution.
Today, with its innovative "Made in France" products, Borea is the new reference in digital shade taking devices in the field of cosmetic dentistry.
Innovative products « Made in France »
June 2013
Company creation
by Julien Guillot (PhD in Optical) and Frederik Rougier (Dental surgeon)
February 2017
GILLES PIERSON BECOMES PRESIDENT OF BOREA 
and leads Borea to the international scene
Novembrer 2017
MARKETING OF THE RAYPLICKER AT THE ADF (French national exhibition)
following years of research and development and clinical trials.
January 2019
BOREA IS CERTIFIED ISO 13485
establishes the requirements for a quality management system specific to the medical devices sector.
December 2021
LAUNCH OF RAYPLICKER VISION SOFTWARE AND BOREA CONNECT PLATEFORM
Our vision
Develop, innovate and design, in compliance with quality standards, dentistry tools in the digital age. This is to offer practitioners, dental-technicians and all actors in the dental world, reliable and efficient tools. Ultimately, it is to provide their patients with the assurance of treatments that meet their aesthetic requirements to reveal their most beautiful smile.
Develop, innovate and design
Julien Guillot, General Manager
Borea, and all those involved, are constantly on the lookout for innovations and improvements to facilitate the daily practice of practitioners and dental technicians. We place particular emphasis on listening to and taking into consideration the feedback from our customers. This essential value allows us to be constantly evolving and to provide quality service.
Our team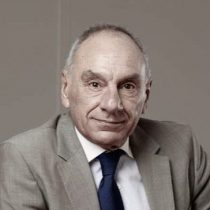 Gilles Pierson
President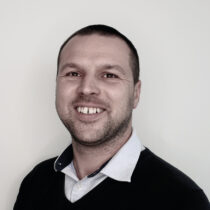 Julien Guillot
Managing Director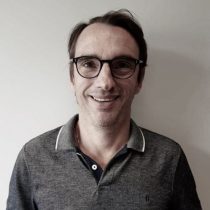 Frederik Rougier
Dental surgeon - Scientific consultant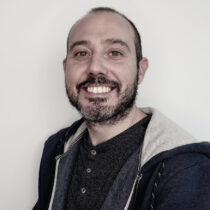 Sébastien Peyraud
Production manager - Quality manager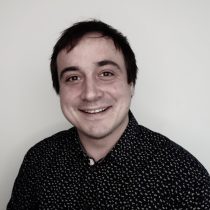 Simon Fraszczynski
IT and image processing R&D engineer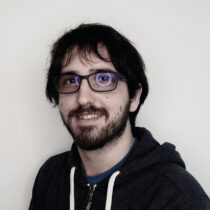 Arthur Leymarie
IT Technician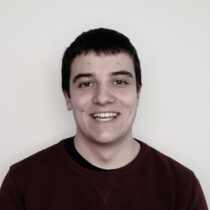 Florian Mousseau
IT and image processing R&D engineer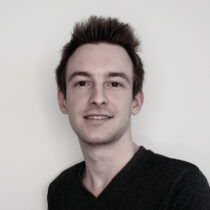 Charlie Léger
Embedded IT technician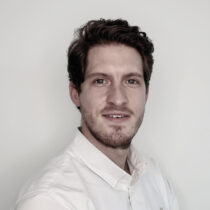 Pierre-François Crenier
Marketing manager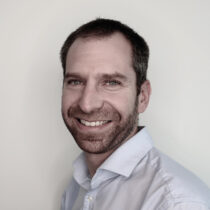 Fabrice Chevalier
Product manager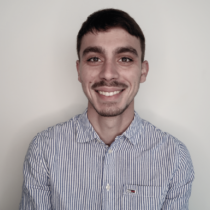 Hugo Babin
Production technician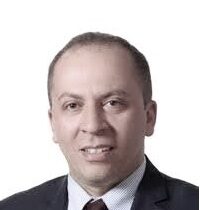 Mojahed Sanjak
Business Developer (Middle East)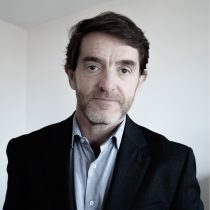 Domènec Huguet
Business Developer (Spain & Portugal)