Concept
Shade-taking digital solution for a 100% digital workflow.
4 patents meeting today's aesthetic dentistry issues.
Color analyses by spectrophotometry.
Many benefits and applications for the dental practice and its laboratory partners based on an open system available to all.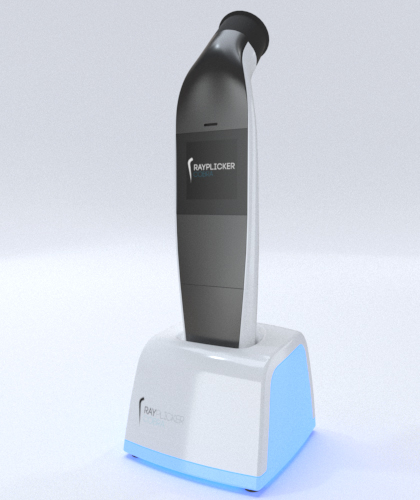 NEW
Borea
Borea company positions itself as the new reference in digital shade-taking device in the aesthetic dentistry field. Through its own research and development service, it works on tomorrow's innovating solutions production. With its 100 % « Made in France » products, it is your most faithfull ally in reaching your daily goal: the recognition of your work through your patients' smile.
News