CAPPmea conferences with Eric Berger
CAPPmea conferences with Eric Berger
Published on 23rd November 2020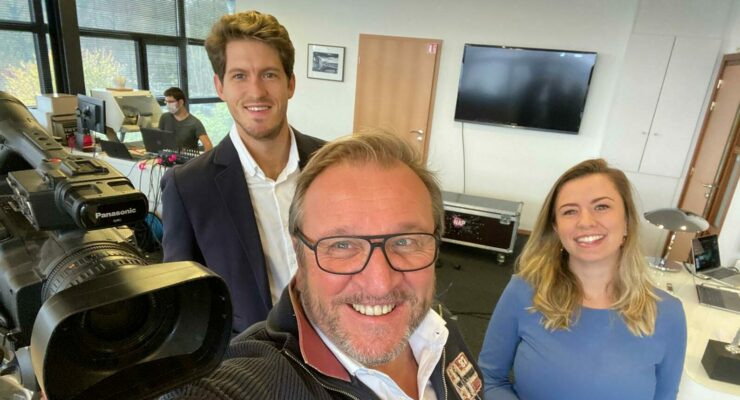 ---
In this month of November 2020, it is not one, not two, but three presentations that Eric Berger has led during the various events organized by CAPPmea.
Initially planned in Dubai, it was finally online that Confexpo took place over several days. It was on this occasion that Eric Berger presented his conference on "aesthetic achievements, the connection between dentists and prosthetists".
November 13 during the 15th edition of the Conference on CAD / CAM and digital dentistry
November 20 for the International Meeting of dental prosthetists
Accompanied by Pierre-François Crenier and Margaux Bachelerie, Eric Berger led an online workshop for nearly 4 hours presenting the digital flow and the connection between dentist-prosthetist, explaining in detail the protocol for using the Rayplicker and in particular the essential role he plays in the communication of this duo.