Congress of the 10 hours of Implantology
Congress of the 10 hours of Implantology
Published on 15th November 2021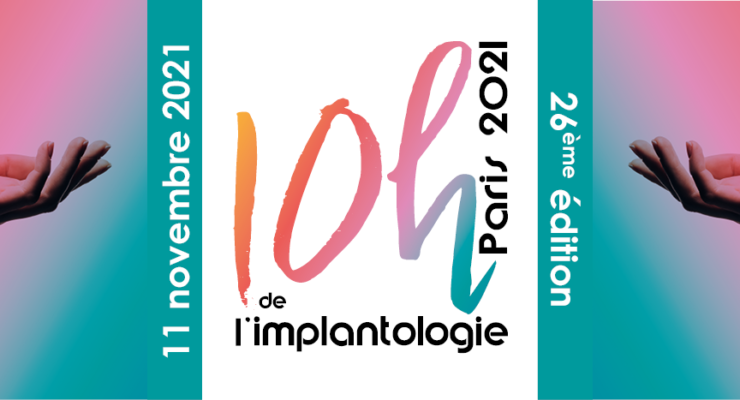 ---
Our team had the pleasure to participate in the congress of the 10 hours of implantology this Thursday, November 11, 2021 at the International House of the Paris Student Residence.

With a very nice program and very good speakers, the day was rich in exchanges!

Thank you to our partner IDI for inviting us to this beautiful event. Do not hesitate to follow their news on the AROM website for the 27th edition in 2022!
We are always happy to meet you at different events near you. Visit the events page of our website to see the complete list!

See you soon, the Borea team