Digital shade-taking, why and how?
Digital shade-taking, why and how?
Published on 22nd March 2021
Webinar presented by Dr. Mohammad Abualhaj in Arabic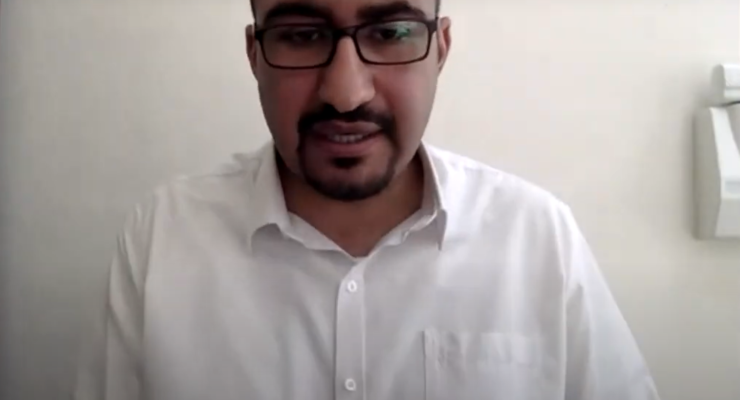 ---
It is important to share your knowledge and experience with others. This is what Dr. Abualhaj did during his webinar last Friday.
As a Rayplicker user for several years and a specialist in cosmetic dentistry, we didn't hesitate to ask Dr. Mohammad Abualhaj to present the Rayplicker solution to the customers of our Egyptian distributor and partner Peak Medical.
This online conference was held in Arabic and its theme was "Digital shade matching, why and how".
With a first theoretical part and a second clinical part with concrete cases, Dr. Abualhaj was able to transmit all his knowledge on the subject for nearly an hour.
The replay of this webinar is available in the video just below, but you will need to speak Arabic to understand it!
Any questions?
If you have any questions for Dr. Mohammad Abualhaj after watching the replay, please write us and we will let him know.