Discover the new Borea site!
Discover the new Borea site!
Published on 4th May 2021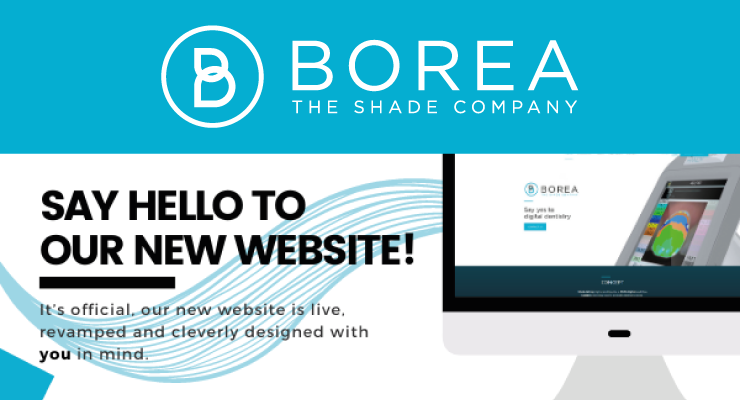 ---
The health crisis and the shutdown of the profession for almost 2 months will not have had only negative repercussions. Indeed, this forced pause and the evolution of means of communication (in particular the rise of digital technology and webinars), allowed us to realize that it was essential to have a fast, ergonomic website with information which can be found easily.
It seemed obvious to us that we had to advance our website, which was at that time our one and only showcase. Therefore, we took the time to find the right company that would understand our needs while highlighting our know-how and our image.
In accordance with our values ​​of working with local players, we have chosen to collaborate with the company Proximit, based a few kilometers from Borea. Seduced by the work they gave us during the rebranding of our logos, it seemed appropriate to entrust them with this other project. After many discussions and months of work, we are happy to present you our new website.
This new site has been redesigned taking into account your user experience. The choice of pages has been designed so that you can easily find all the information you are looking for, whether it is software to download or information on the tools available in our solution.
It also highlights our news and events, so that you know in a few clicks where and when to meet us.
In addition, thanks to the map of distributors, find the partner closest to you in the blink of an eye. This new site also marks a renewal for our company by being part of the overall overhaul of our visual identity which began with the definition of our new logos BOREA and Rayplicker Handy.