La minute Rayplicker episode #5 - Shade taking
La minute Rayplicker episode #5 - Shade taking
Published on 15th September 2022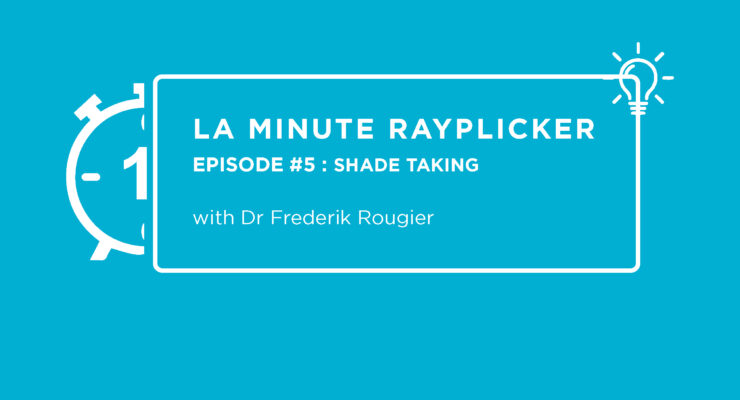 ---
Now It's time to take a shade with the Rayplicker Handy with Dr Frederik Rougier.
Next step: import your file !
See our clinical cases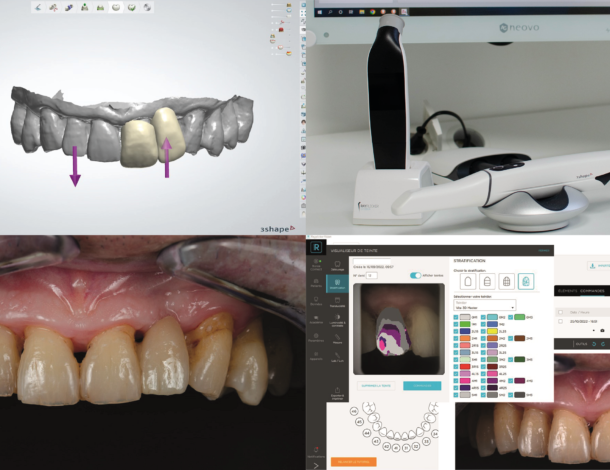 Aesthetic dentistry: Digital tools at the service of the patient
How to create reproducible protocols with new technologies? What are the new methods of communication with the prosthesis laboratory? easily create a virtual avatar of our patient.

Dr Edouard Lanoiselée
France
Learn more