AEEDC 2022
This is the 26th edition of this international event which will focus on "Education and Innovation transfer".
From 1 Februaryto 3 February
Dubaï Dubaï international convention and exhibition centre
Conference onsite
1st february | 10:15 am

Eric Berger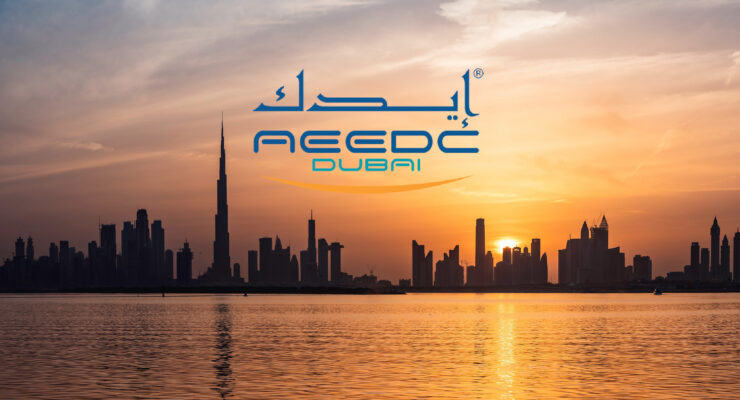 AEEDC Dubai is today the largest annual scientific exhibition and conference in the world. More than 167 national and international speakers, industry professionals and thus leaders in the dental field, are expected to give lectures and practical works covering all important aspects of dentistry and oral health.
COME MEET US AT BOOTH 3G15!
Are you attending the AEEDC in Dubai? We would like to welcome you on our booth 3G15 to present you our Rayplicker connected shade-taking solution. You will have live demonstrations of Rayplicker Handy and its communication tools: Rayplicker Vision software and its exchange platform Borea Connect!
You will be able to exchange with our team presented below but also with Mr. Eric Berger, Master Prosthetist in Marly (France) and speaker for Borea.
A CONFERENCE TO GO FURTHER
We are pleased to organize this conference with Eric Berger, Master Prosthetist and user of the Rayplicker solution. It will take place on Tuesday, February 1st at 10:15 am in Hall D and will focus on the theme of spatial vision in shade-taking. More information on the AEEDC website.
We are expecting many of you!
WHERE TO FIND US ?
Our team will welcome you on our booth 3G15. To participate to the show, you can register via this link.
WHO WILL BE THERE ?
Here is the team that will be attending the show, we invite you to contact them now to schedule your appointments.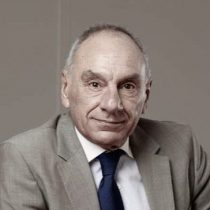 Gilles Pierson
President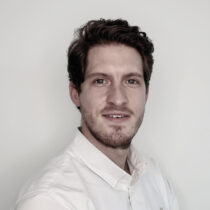 Pierre-François Crenier
Marketing manager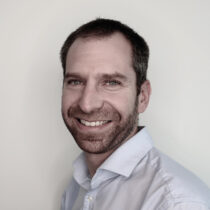 Fabrice Chevalier
Product manager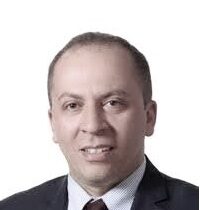 Mojahed Sanjak
Business Developer (Middle East)