ONFOC Poitiers (France)
Published on 18th September 2020
Optical impressions and digital workflow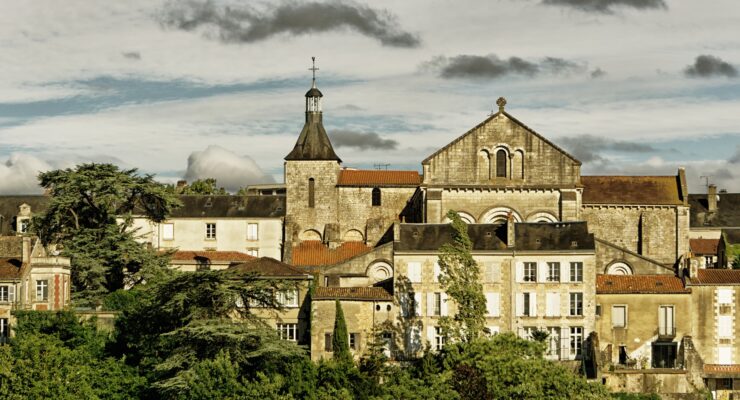 ---
The resumption is even better! Initially scheduled for April 2, 2020, the ONFOC day devoted to optical impressions and digital workflows has been postponed to September 17.
What a joy to be able to meet you in person, in a beautiful setting at the gates of Futuroscope.
During this day, we had the pleasure to follow the very nice presentation of the formidable dentist-prosthesist duo with Dr Edouard Lanoiselée and Yannick Gourrier.