Rayplicker Software
old version
Rayplicker Software for easy tooth color analysis, improved communication and data management.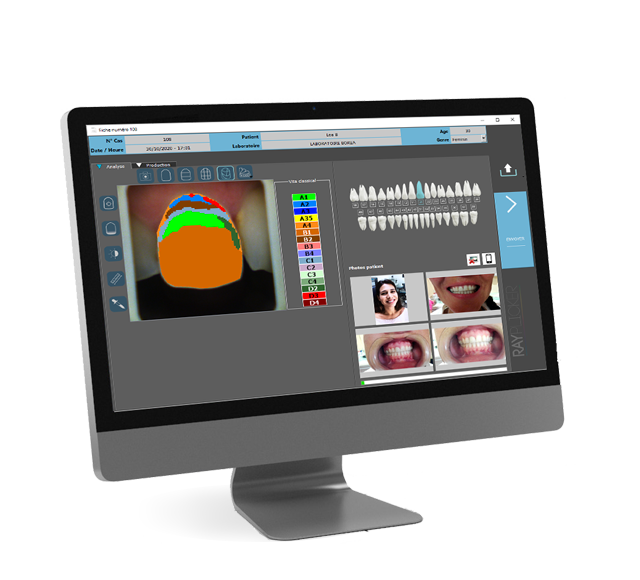 Software overview
Rayplicker 1.201 software is an open source software for the analysis and transmission of acquisitions obtained with the Rayplicker shade scanner. It can be installed in the dental office as well as in the laboratory and allows digital analysis of acquisitions made with the Rayplicker device. It allows for a deeper study and analysis of the most relevant information for the production of dental prostheses (luminosity, chromaticity, hue, translucency).
Features
Perform precise and scientific color analyzes
Multi-shade analyzes
Image processing tools (Luminosity / contrast)
CIE L*a*b* / L*C*h analyzes
Measuring tool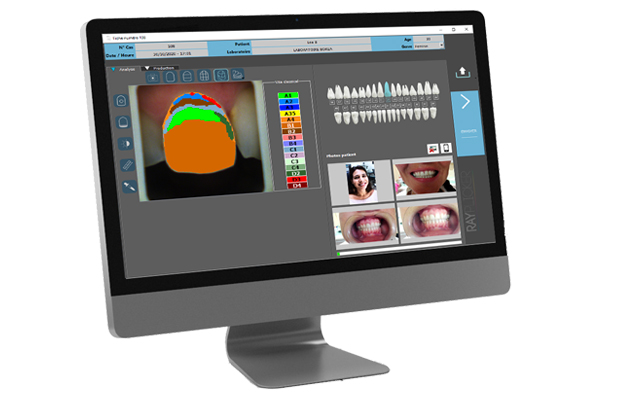 Possibility to generate your orders from the software
Fixed prosthesis
Removable prosthesis
Implantology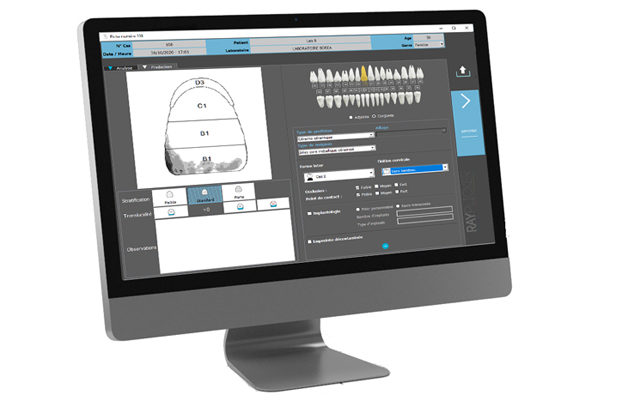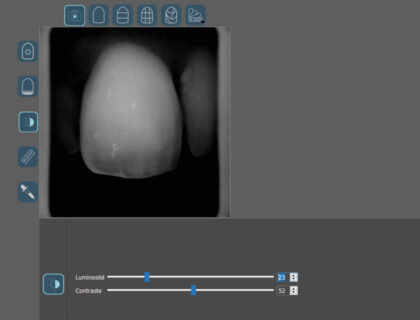 Downloads
Rayplicker software V1.201 - Mac
117 mo
Download
Rayplicker software V1.201 - Windows ( old version )
49,7 mo
Download
Any question ?
Dentist - Start
HOW CAN I ADD A LABORATORY TO MY CONTACT LIST?
To add a lab, please first check if it is already equipped with the Rayplicker software.
If the lab is equipped, you can search and add it through the Rayplicker community. Once added, this lab should have a "cloud" icon next to its address.
If the lab is not equipped, it can contact Borea to obtain credentials and register on the Rayplicker community.
Discover the new software Rayplicker Vision !