Digital shade taking with the Rayplicker
Digital shade taking with the Rayplicker
Published on 14th April 2021
Webinar presented by Pierre-François Crenier, in partnership with Southern Cross Dental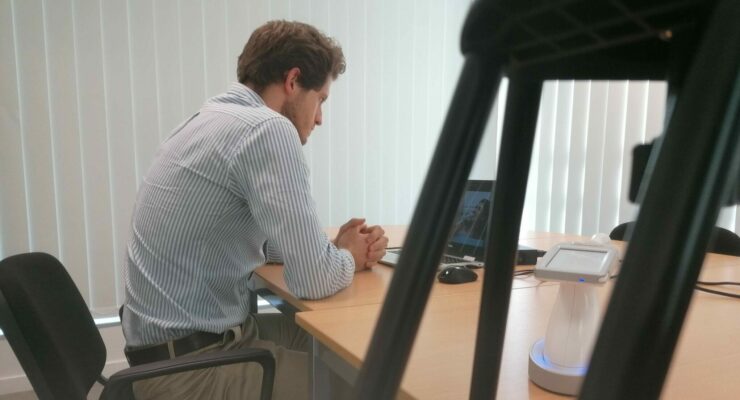 ---
Southern Cross Dental, the Irish subsidiary of Modern Dental Group, has recently started distributing our shade-taking solution. To mark the beginning of this collaboration, the two companies (Borea and SCD) wanted to organize an online conference to present the digital shade taking product Rayplicker to Irish customers.
In order to present accurately and precisely our Rayplicker color-matching solution, we chose to have our Marketing Manager, Pierre-François Crenier, leading this online conference.
Through his expertise on the shade taking Rayplicker solution, he was able to present in a complete and simple way how it works. In the first part, Pierre-François showed the use of Rayplicker from A to Z. Of course, he took the time to explain in detail the technology used by the device. In the second part, he focused on the Rayplicker software, showing all the possibilities that this tool offers. Finally, in the last part, 2 Irish users took the floor to share their first feedbacks.
If you do not see the video correctly, you can click on this link.
Any question?
The above presentation being very detailed, you will surely have questions that you want us to answer? Don't worry, write us on our contact tab and we will take the time to answer them personally.