Discover the Rayplicker software update version 1.2
Discover the Rayplicker software update version 1.2
Published on 8th July 2020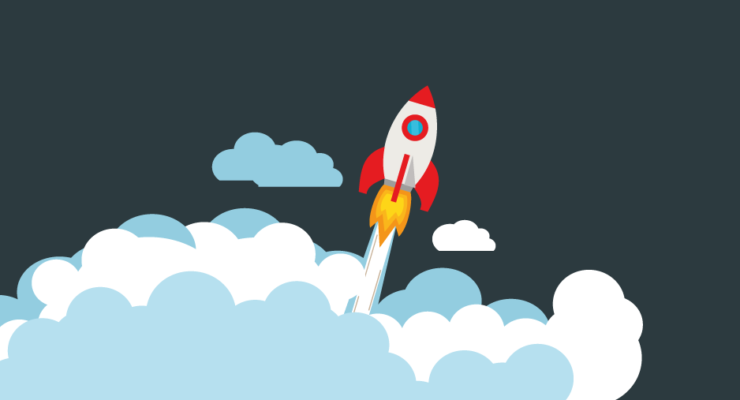 ---
Informative note
The purpose of this informative note is to inform you of the release of the Rayplicker software version 1.2. This update is free and can be installed by all users of the solution.
The launching date of this new version is July 8, 2020.
Below are defined the various functionalities and modifications made compared to the previous version 1.103.
If you wish to install this update, please simply uninstall the current version of your Rayplicker software and launch the «Rayplicker_1.2_exe» file which can be downloaded directly from our website www.BOREA.dental on download tab.
link: https://borea-dental.com/en/products/rayplicker-software/
News in version 1.2
Optimization of the graphical interface
Modifications or additions of functionalities
Limitation of 4 users per license increased to 10.
Toolbar for dental technician permanently visible.
File comparator with possibility of editing a comparison report in pdf.
Integration of the shade guide "Vita Bleachguide 3D Master®" in the comparator mode, with the possibility of editing a bleaching report in pdf.
Fusion of the colorimetric analysis tool and colorimetric coordinates.
Possible conversion mm / inch in parameters for the rule tool.
Notification system via popup and via software menu. History of notifications under the «information» icon.
Optimization of the explanation diagram of the "Colorimetric analysis" tool.
Replacement of the Cloud recharging area in the settings with a connection status to the Rayplicker Service Pack (Cloud).
Use the PDF reader of the computer by default.
Modification in the software of the date indicated on the file (indication of the date of shade taking and not of the date of importation of the file).
Updating translations
Bug fixes
When ordering a natural tooth stump with the shade of the stump fixed manually, the shade did not go up on the dental technician side (but present on PDF).
Impossibility of printing (button not visible) during opening after validation (Laboratory account).
Cannot print a single page using the software's PDF viewer -> use the computer's PDF reader by default.
Special characters not managed by all messaging software (when sending orders by email and laboratory notifications).
Find out more
The new features are explained in the user manual. You will find an explanation of the comparison tool on pages 50 to 54.
Rayplicker user manual Version 1.5
9 MB
Download