La minute Rayplicker episode #1 - Unboxing
La minute Rayplicker episode #1 - Unboxing
Published on 28th July 2022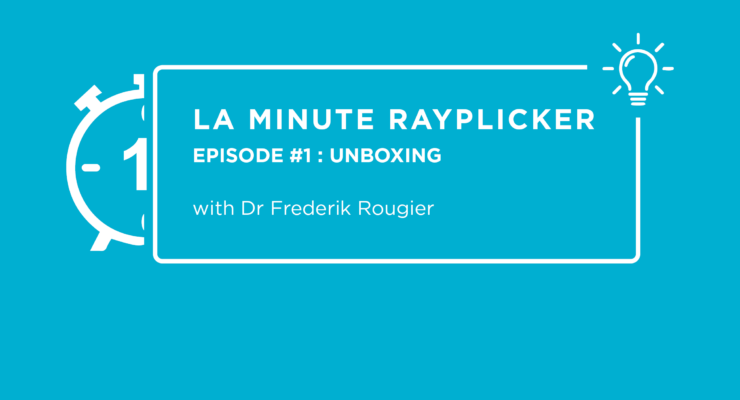 ---
Discover "La minute Rayplicker", a series of short videos offering tips and tricks for an optimized use of your Rayplicker solution. In this first episode, Dr Frederik Rougier introduces you to the Rayplicker pack and its contents.
You have just acquired a Rayplicker Handy, congratulations! We support you to make the best use of your device.
With borea spectrophotometry becomes accessible to all!