University degree in aesthetic restoration
University degree in aesthetic restoration
Published on 13th March 2020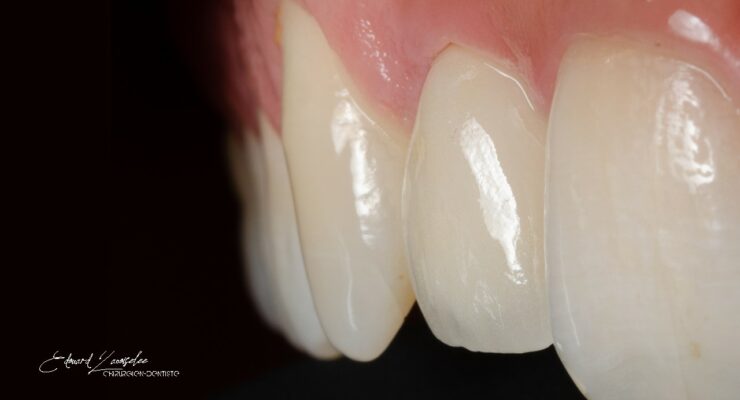 ---
Invited by Dr. Lanoiselée and Dr. Bodic, our communication officer Margaux Bachelerie went to the University of Nantes to participate in the practical work on color of the university degree in Aesthetic Restoration of Nantes.
This university diploma aims to train dentists so that they are able to propose adapted and personalized solutions to any clinical situation in aesthetic dentistry. The choice of color is a crucial step in many aesthetic restorations, which is why a practical course has been devoted to it.
All the techniques of shade taking were presented, from the most ancient to the most modern. Of course, we were able to demonstrate the Rayplicker with tests in real conditions by the students.
We thank Dr. Lanoiselée and Dr. Bodic for allowing us to present our solution, and we hope to have the opportunity to repeat this demonstration in the coming years with their future students!
Photo credit: Doctor Edouard Lanoiselée