Webinar hosted by Dr. Frederik Rougier
Webinar hosted by Dr. Frederik Rougier
Published on 26th February 2021
Integrating aesthetic data into the digital workflow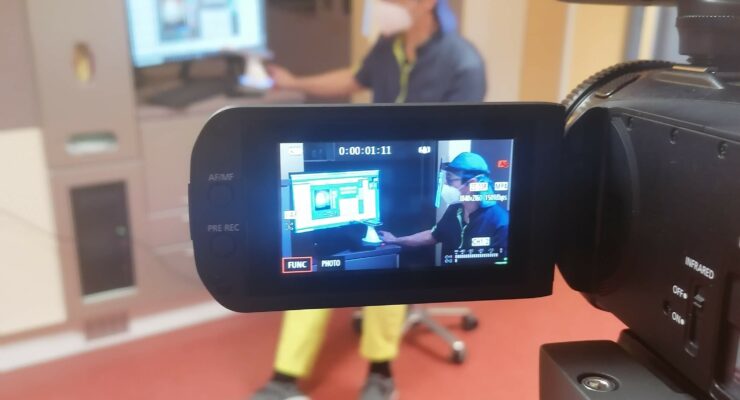 ---
As the founder of BOREA, Dr. Frederik Rougier is the one who best masters the Rayplicker solution since he is the one who created it.
In order to share all his knowledge about Rayplicker, we decided to have him speak in a webinar format so that his experience could be shared and re-shared.
Dr. Frederik Rougier wanted to shoot this live webinar in his office in Bellac (87) to be able to show the use of the Rayplicker in real conditions.
This webinar, which you will find below in replay, is about shade-taking and the transmission of aesthetic data in a digital way thanks to the Rayplicker. Feel free to watch or re-watch this nearly one-hour webinar, and feel free to follow the Q&A at the end of the session that may help those who are already equipped with the solution.
The Doctor is already scheduled to do a second webinar that will be dedicated exclusively to the Rayplicker software solution. We advise you to regularly follow the events listed on our dedicated page, where you will find trade shows, training sessions and even face-to-face and online conferences.
You will need to speak french to understand this webinar !
Any questions?
After watching the replay, do you have any questions for Dr. Frederik Rougier? Do not hesitate to write to us, we will let him know.