BOREA, shade-taking solution "Made in France"
BOREA, shade-taking solution "Made in France"
Published on 8th November 2022
BOREA is committed to quality with national and local know-how!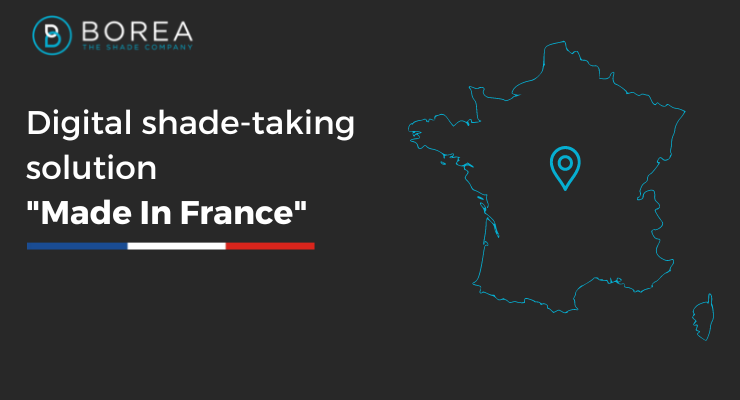 ---
The "Made in France" is a guarantee of quality and a real argument of choice for consumers, whether individuals or professionals.
That's why BOREA works with local and national suppliers and service providers!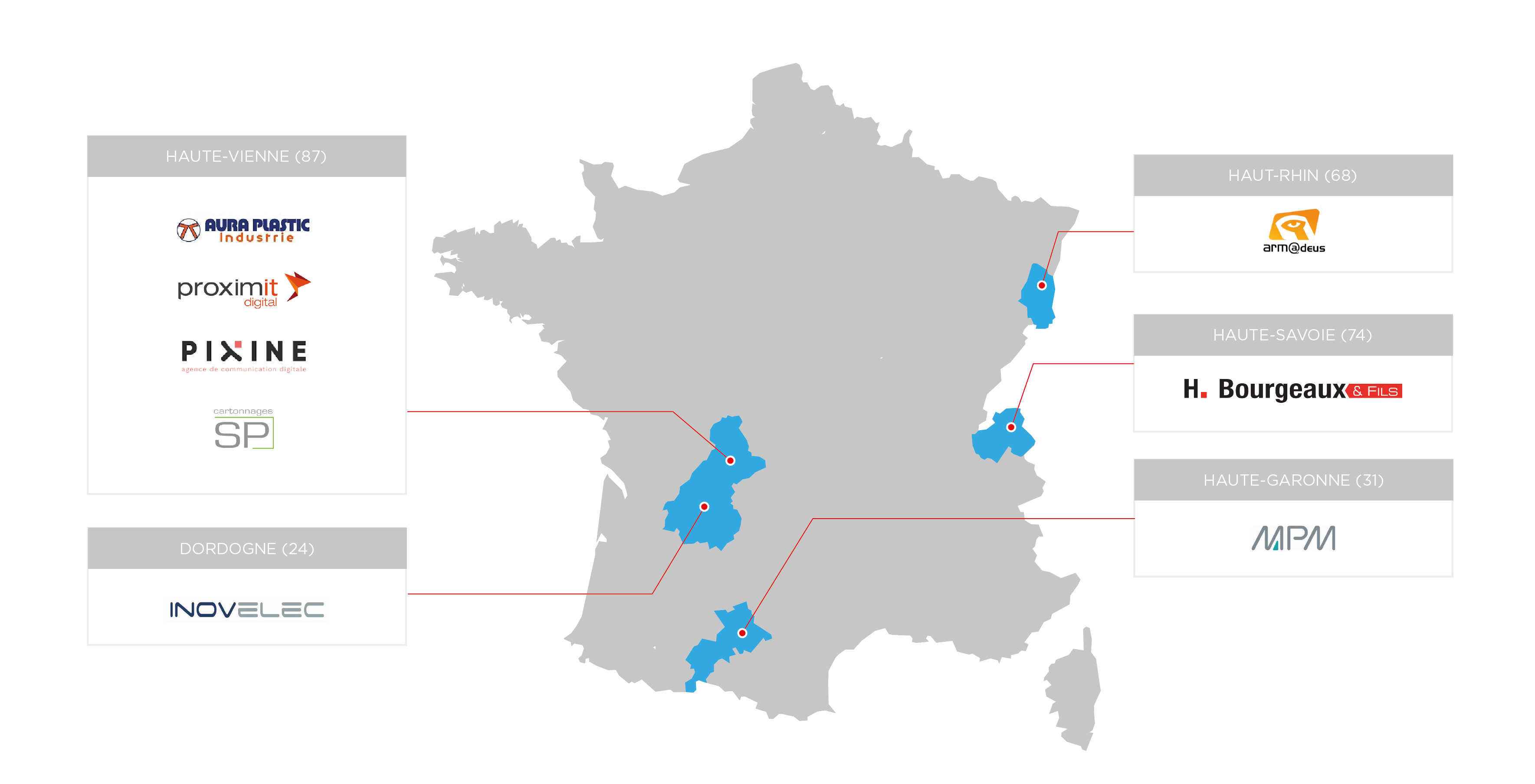 The design and manufacture of our devices respect two criteria: solidity and performance!
Entrusting the manufacture and design to professionals allows us to have efficient and ergonomic devices that meet our requirements and those of our users.
Electronics:
Almost all of the electronics that make up the Rayplicker Handy and the Rayplicker Cobra have been entrusted to Inovelec (Boulazac - 24) and Armadeus System (Mulhouse - 68). They are in charge of designing and manufacturing the electronic boards of our devices.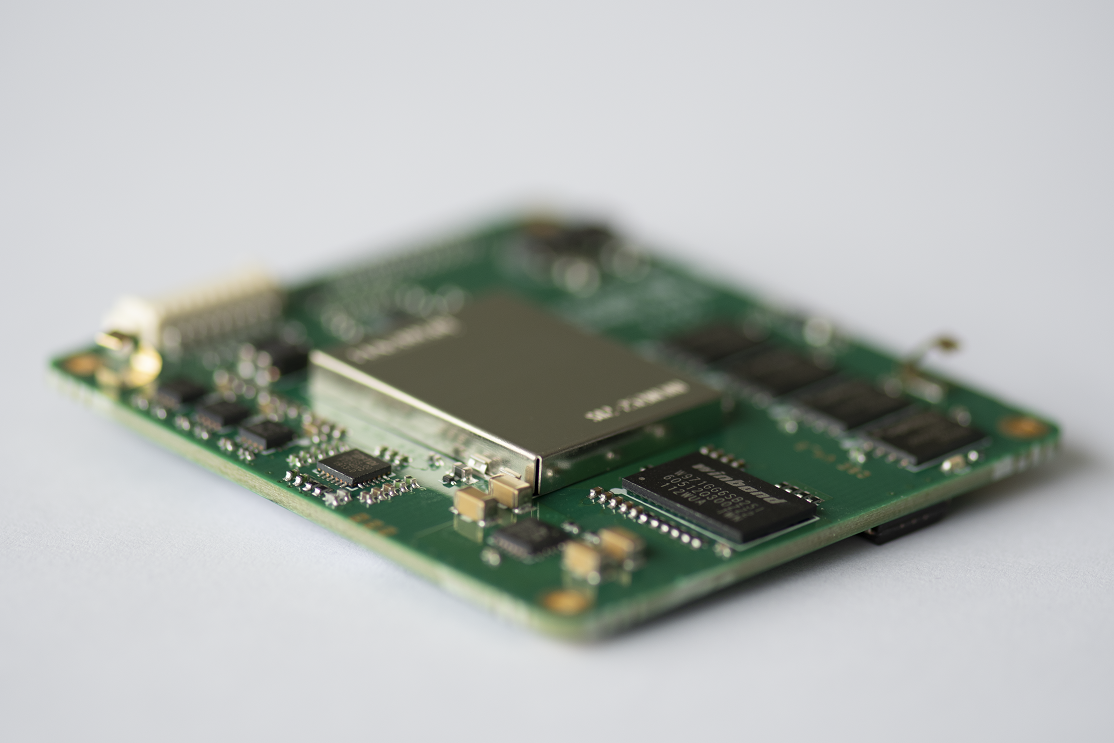 Plastics
MPM (Muret - 31), a company specializing in the injection of thermoplastic parts, produces the plastic parts that make up our devices: bodies, bases, and stylus…
Aura Plastic company (Oradour-sur-Glane - 87) manufactures specific parts such as the calibration tips and the body of the measuring head. Essential parts for our handpieces!
Machining parts
The company BOURGEAUX & FILS (Ayse - 74) precision machining specialist in small and medium batch sizes is a family-owned business created in 1952. This company manufactures our machining parts.
Alexandre Bourgeaux - CEO of the company BOURGEAUX & FILS
"Our family business has recognized know-how, as evidenced by the loyalty of our customers. Our teams are involved in their work and this is surely what makes the success of our company. Our collaboration with BOREA is based on regular exchanges between our respective technical teams to be able to bring the level of finish of the turned parts into perfect harmony with the final design of the BOREA product. We hope that this collaboration will continue and that we will accompany them on their new projects."
Give visibility to our Rayplicker solution: video, website, packaging…
We choose our service providers for their responsiveness and creativity! They help us to promote and enhance our Rayplicker solution to as many people as possible.
Packagings
Our boxes and box wedges are entirely made by the company Sav-Pen (Limoges - 87). The packaging has a double importance: it is used to transport our devices in good conditions but it is also a reflection of the quality of the product.
Digital communication and IT Services
This website was designed and created in close collaboration with the Proximit teams (Aixe-sur-Vienne - 87). It responds to current uses and offers many features to facilitate your navigation and allow you to find the information you need.
Article to read to understand Proximit's approach to digital projects
Camille Vogeleisen, directress of digital agency Proximit
"We make it a point of honor to work with respect for our external interlocutors, be they our partners, our customers or our colleagues. Our attentive listening makes it possible to propose the tailor-made solution best suited to the situation, and this is exactly how we operate on a daily basis with BOREA on the IT Services part but also on the Digital part. We have succeeded in establishing a relationship of trust with the BOREA teams and we will be at their side to support them in their development. We are proud to count them among our customers!"
Visual communication: motion-design video
The digital communication agency Pixine (Limoges - 87) produces applications, websites, visuals or videos in 2D and 3D motion design (see our Youtube channel). Innovative achievements that perfectly reflect the quality of the products that we strive to offer you.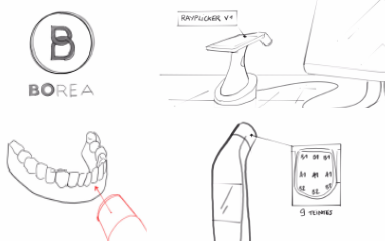 Pixine - Julien Verlhac CEO of Pixine
"Our daily mission is to offer and create digital content that meets the challenges of our customers. With BOREA, it's a story that began in 2016 with a first video made in computer graphics, a real relationship of trust has been established over time and we are moving forward together on new projects. At Pixine, the teams always work with pleasure and are attentive to needs: our Curiosity photo studio is also available for a possible photo shoot of the new Rayplicker!"
Without forgetting what is "Made by BOREA"!
As for the Rayplicker Vision software and the Borea Connect platform, they are designed, developed and deployed by our teams, with the technical and graphic support of Proximit. Our team also carries out the assembly of parts, the assembly, the configuration of the devices, the management of the after-sales service…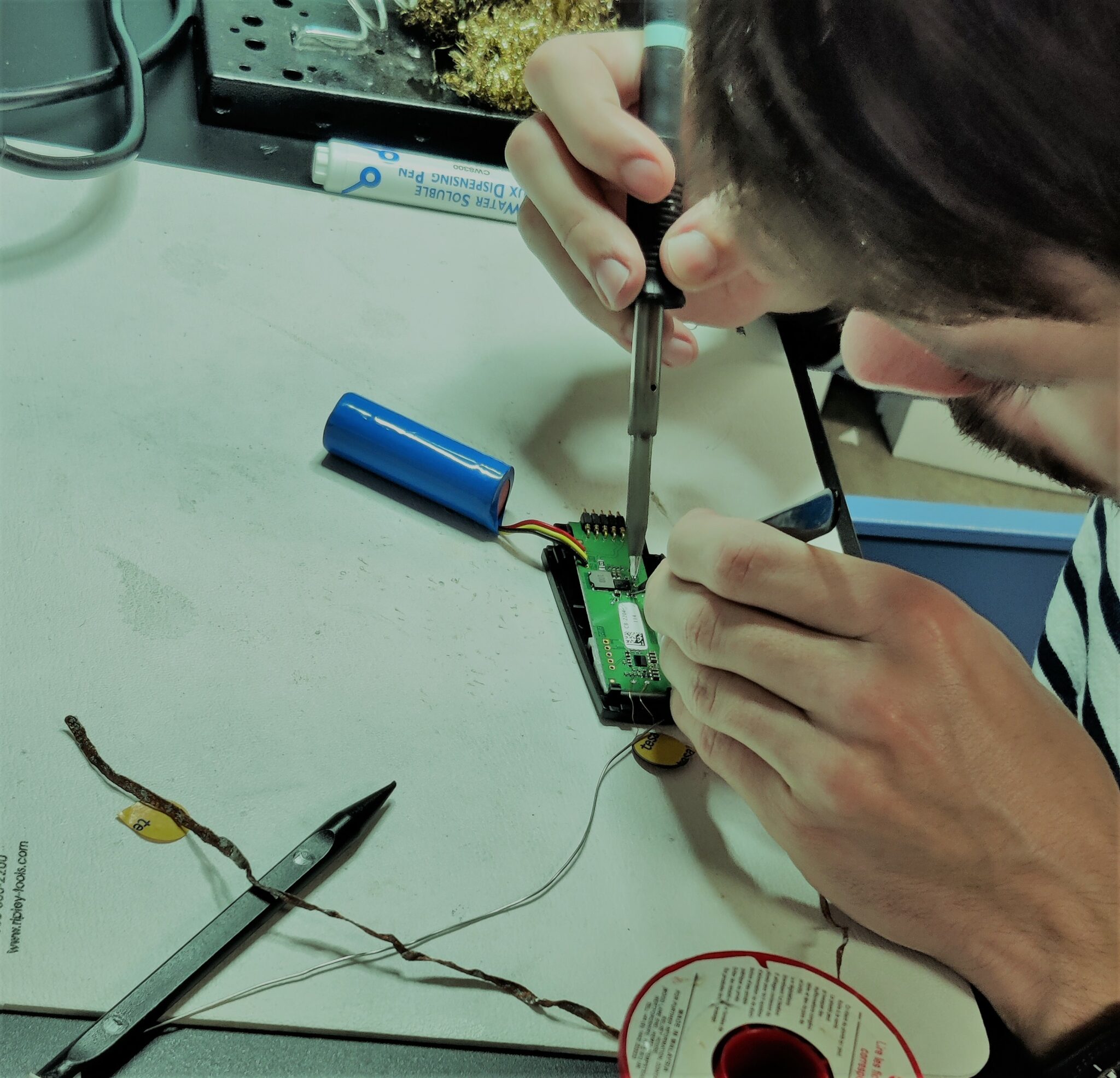 What about "Made in France"?
To be able to display it, a significant part of the manufacture of the product must be carried out in France. At BOREA we meet these conditions, even going so far as to carry out assembly, configuration and inspection in our workshop in Limoges. Some parts are supplied to us by German and American manufacturers chosen for the quality of their work.
The "Made in France" is a real competitive argument and reinforces the attractiveness of the products, the Mif Expo exhibition which will take place next November, shows this enthusiasm, and this, whatever the sector of activity.
We are proud at BOREA to defend these values and to share them with you!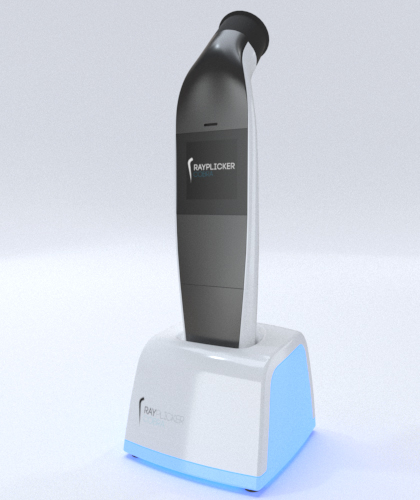 NEW