AEEDC 2023
Meet us on the occasion of the 27th edition of AEEDC 2023 on the theme of "Education and Innovation Transfer".
From 7 Februaryto 9 February
Dubai World World Trade Centre, UAE
Conference onsite
DDS, PhD Ziad Salameh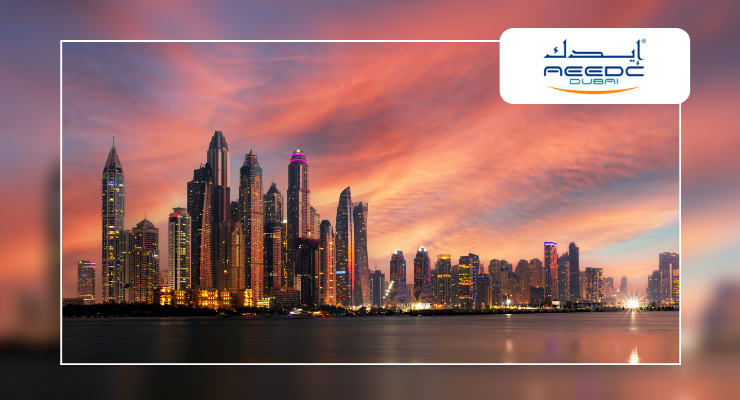 The Dubai AEEDC is now the largest Annual Science Fair and Congress in the world. More than 167 national and international speakers, industry professionals and therefore leaders in the dental field, are expected to give lectures and practical work covering all the important aspects of dentistry and oral health.
In 2023, the 27th edition of this show will take place! Book your tickets now to fly from February 7 to 9 for AEEDC 2023.
COME AND DISCOVER OUR SHADE SOLUTIONS
This international show is an opportunity for you to come and discover many new products, including the range of shade-taking solutions offered by BOREA: the Rayplicker Handy and the latest model, the Rayplicker Cobra.
Our spectrophotometers make it possible to carry out reliable and precise acquisitions in a few seconds, the data thus obtained are analyzed by the Rayplicker Vision software which is offered in free and open access. The Borea Connect platform (also free) then facilitates the transmission of information to the laboratory or the prosthetist.

We will welcome you continuously on our stand from February 7 to 9, 2023 to carry out demonstrations and answer all your questions about digital shade taking.
To organize your visit, do not hesitate to contact us.
Visit us booth 2G04.
Take advantage of your visit to attend to our conference
On the occasion of the AEEDC, we are pleased to offer you a conference with Professor Ziad Samaleh who has an exemplary professional career as a Prosthodontist, Professor and Director of the Research Center and Head of the Digital Dentistry Unit.
He will address the following topic:"Shade Matching in Esthetic Dentistry: Decoding a Precise Color Transfer from Clinic to Laboratory."
The opportunity to discuss the precision and reliability of our spectrophotometers in shade taking but also in the transmission of information to the laboratory.
A conference that promises to be enriching!
This conference is scheduled for February 7, 2023 at 11 a.m. (schedule subject to change).
Throwback to the 2022 edition!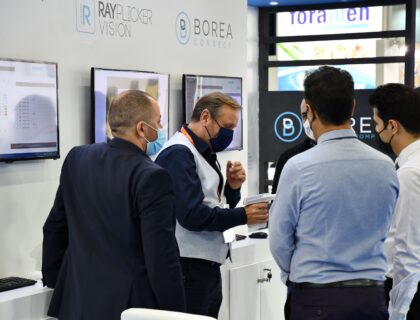 Do you need more informations? visit the official website AEEDC.