Expodental Rimini 2022
From 19 Mayto 21 May
Rimini, Italie
Booth Borea
N°124, aisle 4,
Pavilion A1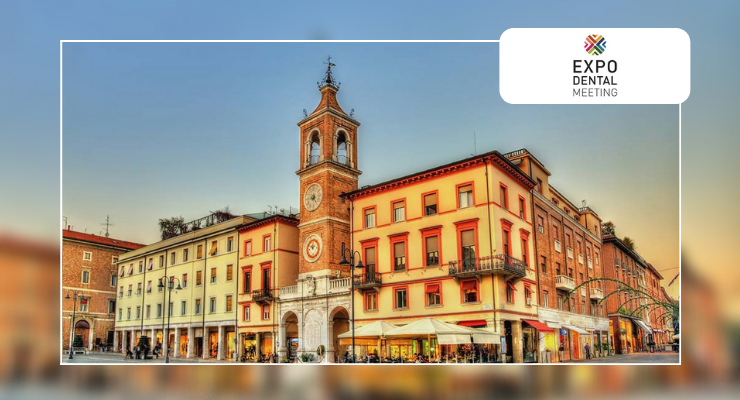 On May 19, 20 and 21 Expodental will be held in the little town of Rimini. It's the biggest meeting of the year in the dental sector in Italy. 350 exhibitors are expected for this edition on the 20,000m2 of the exhibition.
You can already find the program of the conferences by clicking on this link.
Finally, workshops will be offered by dentists of all specialties. Restorative dentistry, implantology, orthodontics, endodontics… live demonstrations will be given by dentists and dental technicians on stage.
THE OPPORTUNITY TO MEET US BOOTH 124!
Of course, we will be present at the show! We will be pleased to welcome you on booth 124, aisle 4, Pavilion A1 to present you our Rayplicker connected color matching solution. On the program: live demonstrations of Rayplicker Handy and its communication tools: Rayplicker Vision software and its exchange platform Borea Connect!
HOW TO REGISTER FOR THE EXPODENTAL?
If you would like to participate in the Expodental, you can register as a visitor on the event website. After registering, you will be able to attend classes and workshops. Registration will begin in early April.
WHO WILL BE THERE?
Here is the team that you will be able to meet on our booth 124. You can already contact us by email or on our social media if you want to make an appointment with one of them!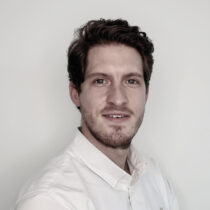 Pierre-François Crenier
Marketing manager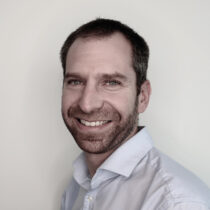 Fabrice Chevalier
Product manager
The Expodental expects about 22,000 visitors this year… will you be one of them?