What's in the box?
Published on 4th June 2021
It's not only a shade scanner, it's a complete color solution !
This is the Rayplicker unboxing.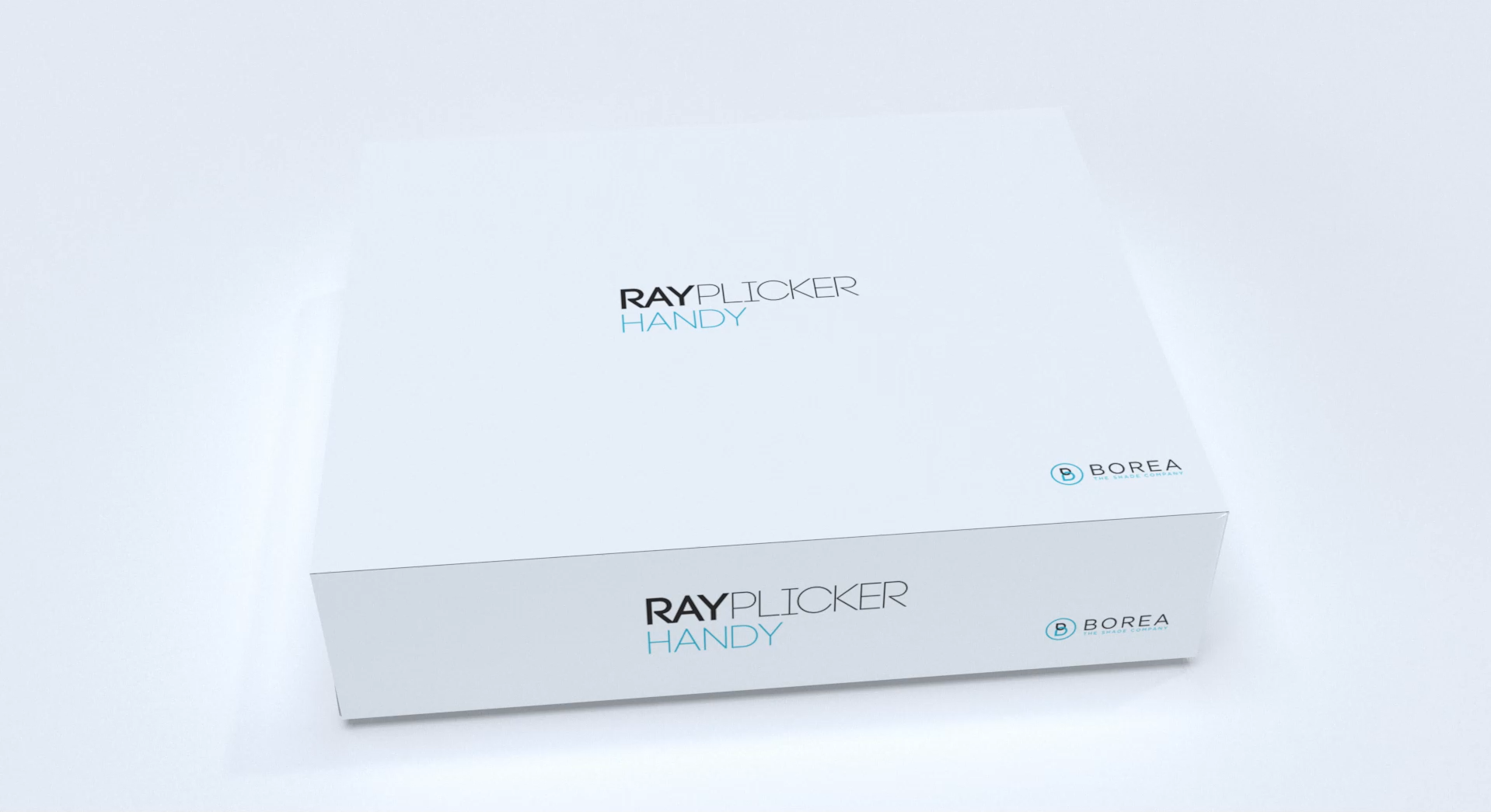 ---
Unboxing my Rayplicker
What happens when you purchase a Rayplicker Handy ? What is included? Discover what is inside the box through the video below!
If you can't see the Rayplicker unboxing video correctly, you can click here.
A picture is worth a thousand words
But now that you have watched the video, let us write it again :
Package contents:
1 Rayplicker Handy spectrophotometer
1 charging / transfer docking station
6 calibration tips (sterilizable)
1 charger and its adapters
1 USB cable
1 quick start guide
1 microfiber wipe
Disinfection and sterilization procedures
Free access to Rayplicker software (practice and laboratories)
Rayplicker Handy is the turnkey solution for your practice or laboratory!